A few words about him
Where he goes is defined by his set goals.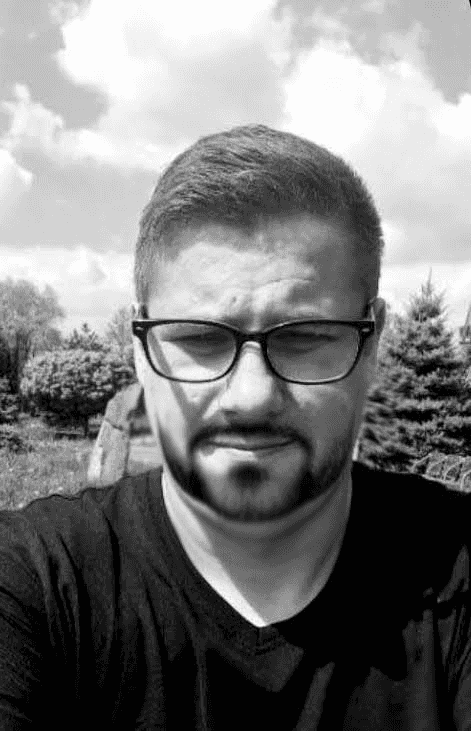 I am an interdisciplinary software developer with many years of experience in the industry. I help companies of all sizes solve problems with creative, user-oriented solutions.

I provide solutions for a wide range of companies, from government agencies to people who want to bring their idea to life.

He likes to be a minimalist.
Here are a few main technologies I've been working with recently:
Javascript (ES6+)
Typescript
Node
Scala
Angular / RxJS
GraphQL